Quite a common question I get is, "Why are you in a bad mood?" (or similar)
This is why (see graph)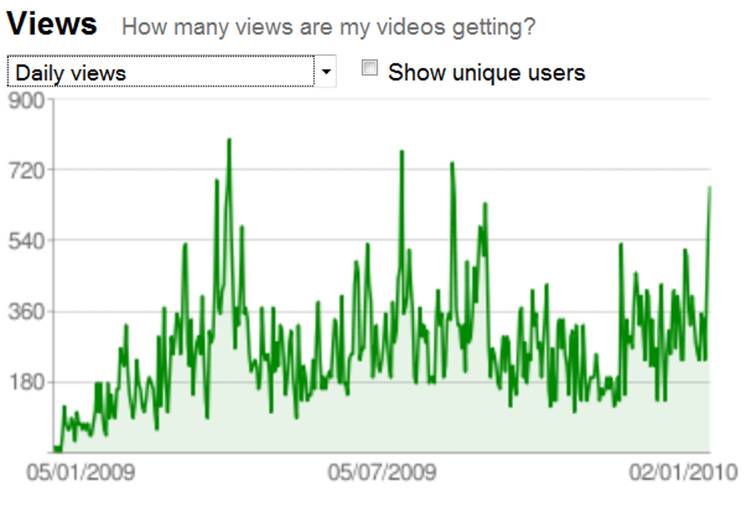 As the graph shows, no progress has been made whatsoever, even though my subscriber count has gone up consistently (if slowly).
Why this makes me angry is simple, the graph shows that even though I have made my videos look better visually and have greater content, no more people watch them. I am a quite ambitious person and this for me is not good enough.
People can no longer say that I am a new youtuber either, given I started uploading pokemon on January 10th 2009, so my image is not an unknown. I have battled relatively large youtubers as well in my time (Uutton being the biggest) so why no progress is being made is beyond me.
*Despairs*
_________________
******* Thanks folks for the nice sigs. =) *******
Subscribe please ^